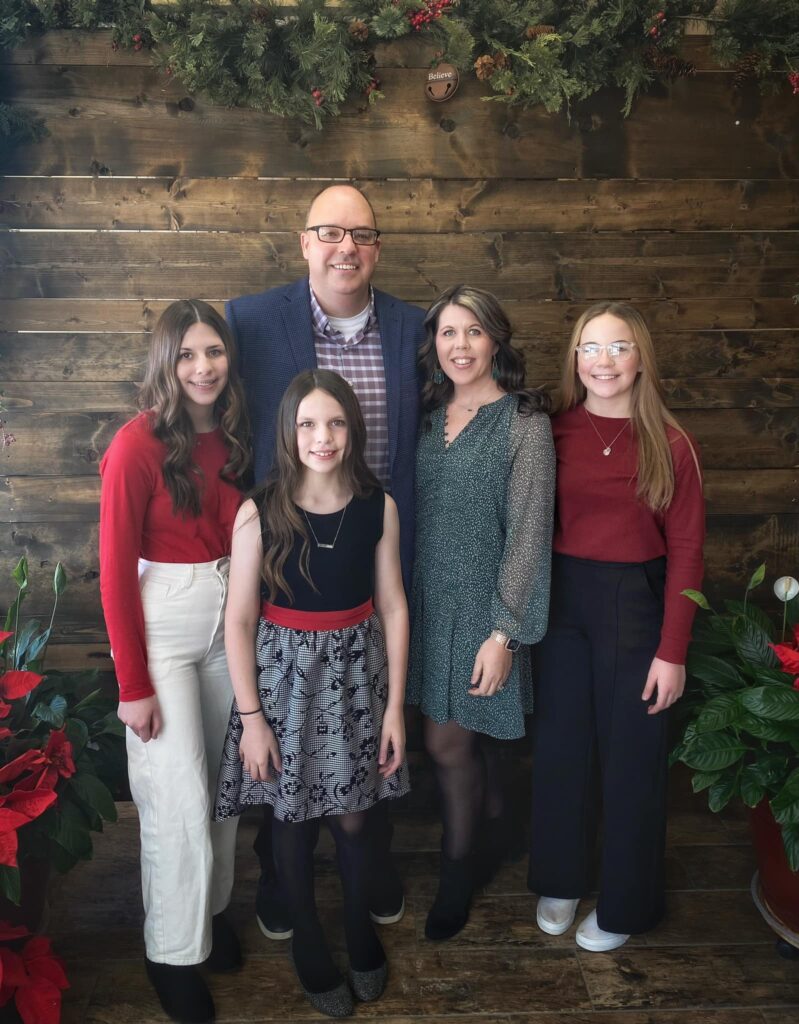 I am humbled and honored to be a Pastor. God called me into vocational ministry in February of 2009.

The Lord has blessed me with a wonderful wife. Shayla and I were married on May 21, 2005. We serve together. The Lord has also blessed us with three daughters.

I was called to be the Pastor at Warner First Baptist Church in Warner, Oklahoma on June 28, 2020.

I graduated from the University of Central Oklahoma with a Bachelor of Liberal Arts in Journalism – Public Relations. I obtained a Masters of Theological Studies from Southwestern Baptist Theological Seminary. I am also working on a Doctor of Ministry in Biblical Counseling from Andersonville Theological Seminary.

My desire is to feed, lead, and care for the people of the church. My heart is for the people to be equipped to walk with the Lord and I believe this is properly done through the expositional teaching of God's Word.